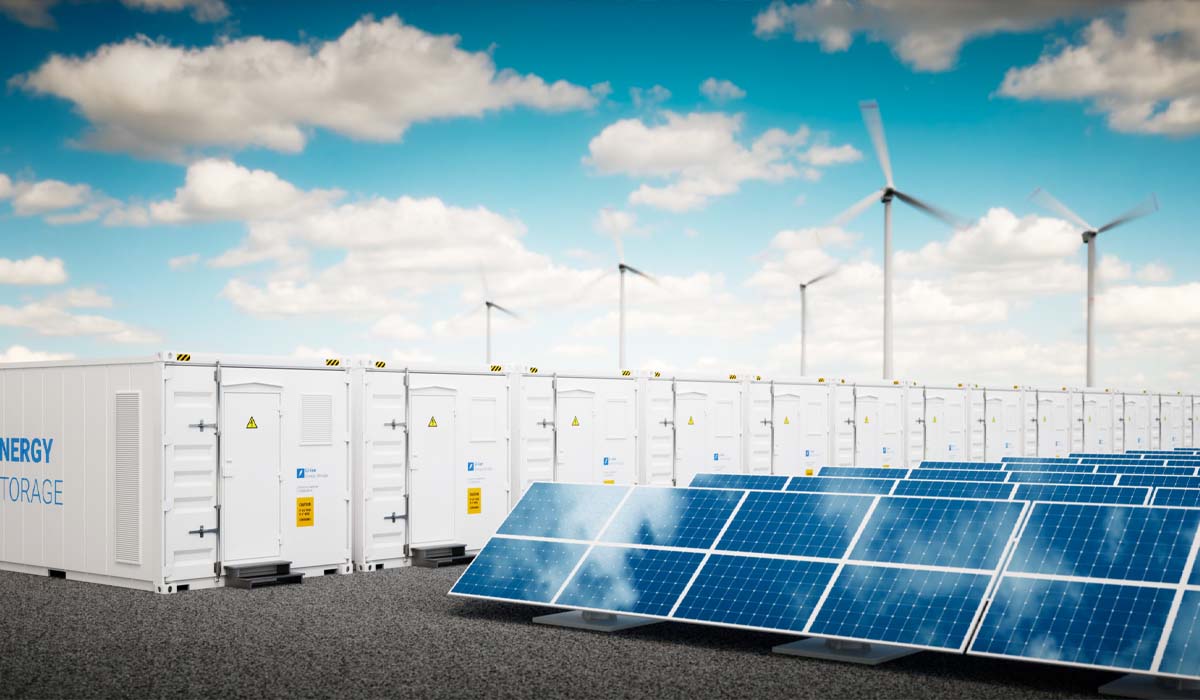 Energy Storage System
Energy storage is pivotal to meeting the challenges facing economies worldwide. Are you ready to navigate the maze of storage applications and multiple benefits offered by tried-and-true–and new–technologies? Learn how we can help you navigate the landscape and help you adopt the right technology–and solutions–for your needs.
Our energy storage experts work with manufacturers, utilities, project developers, communities and regulators to identify, evaluate, test and certify systems that will integrate seamlessly with today's grid, while planning for tomorrow.
Through our dedicated labs and expertise around the world, we have created an industry-leading combination of analytical and testing experience that gives us a unique advantage in finding energy storage solutions. We provide support across the entire energy storage value chain—feasibility, testing, development and engineering, construction and operation.