IG Capital Partners is based in Turkey and has a branch Office in UK , specializes in alternative investment opportunities focused on power generation and infrastructure assets in EMEA and ASIA and targets a leading-position in the field, relying on the company Owners +25 years experience combined of strong network & strategic Project Planning, Executing and Funding.

IG Capital has a clear vision of the actual & future requirements of the emerging market and aims to develop its investments in the frame of global standarts.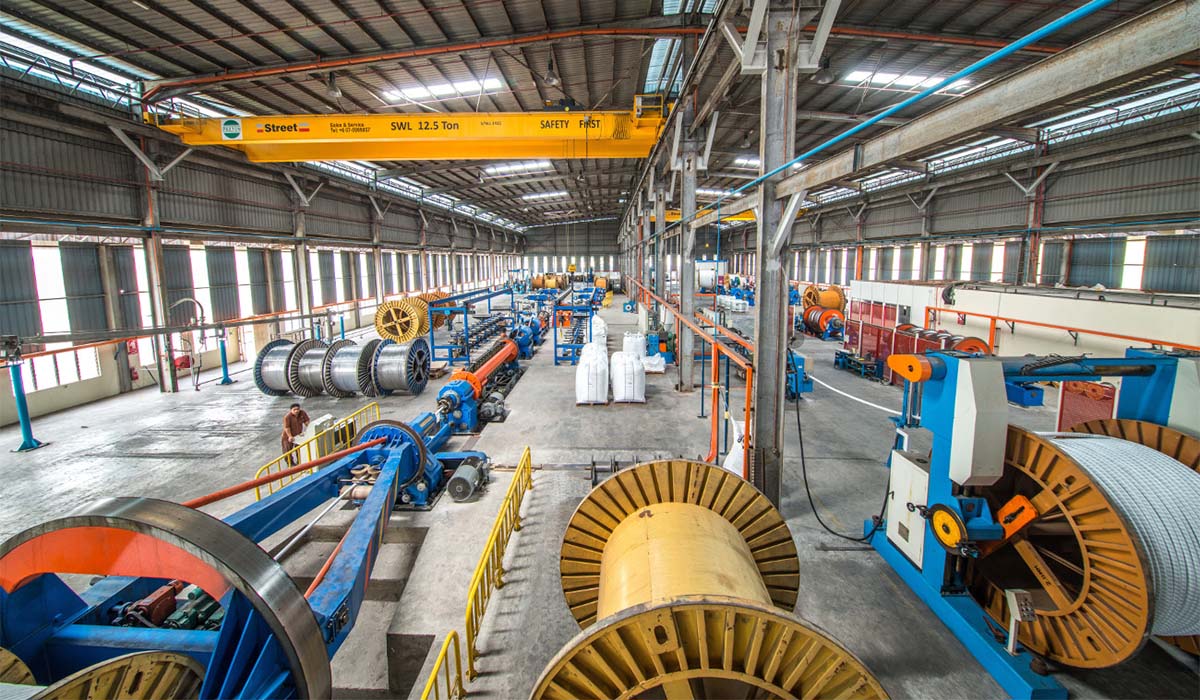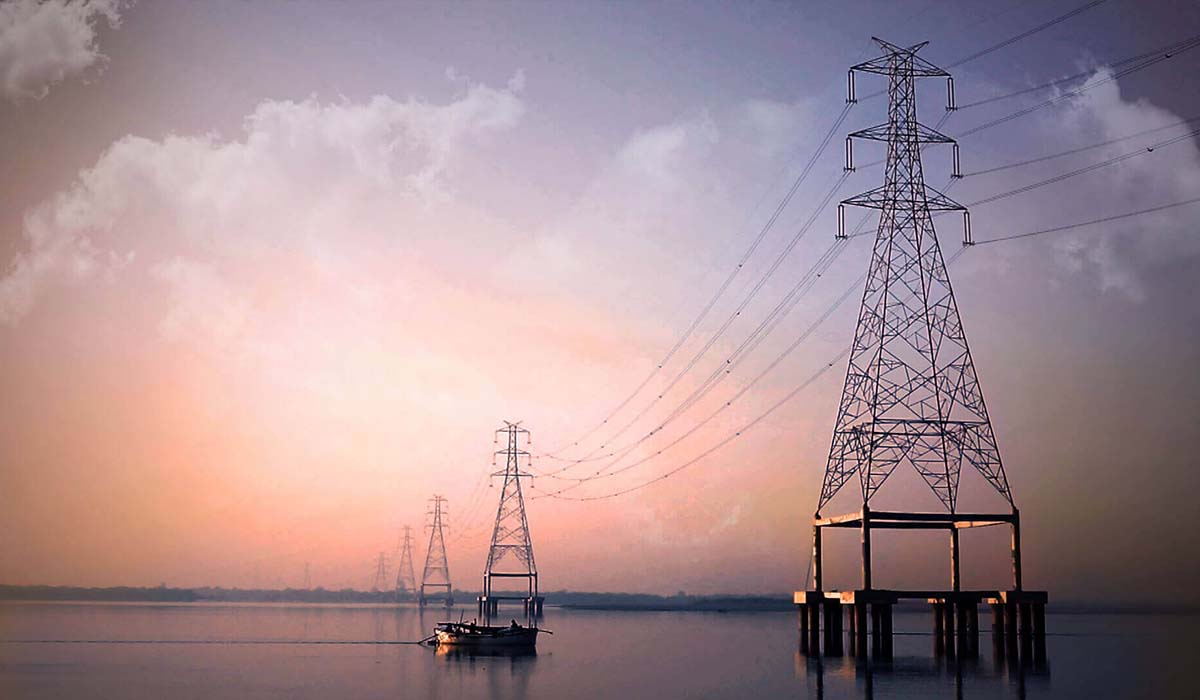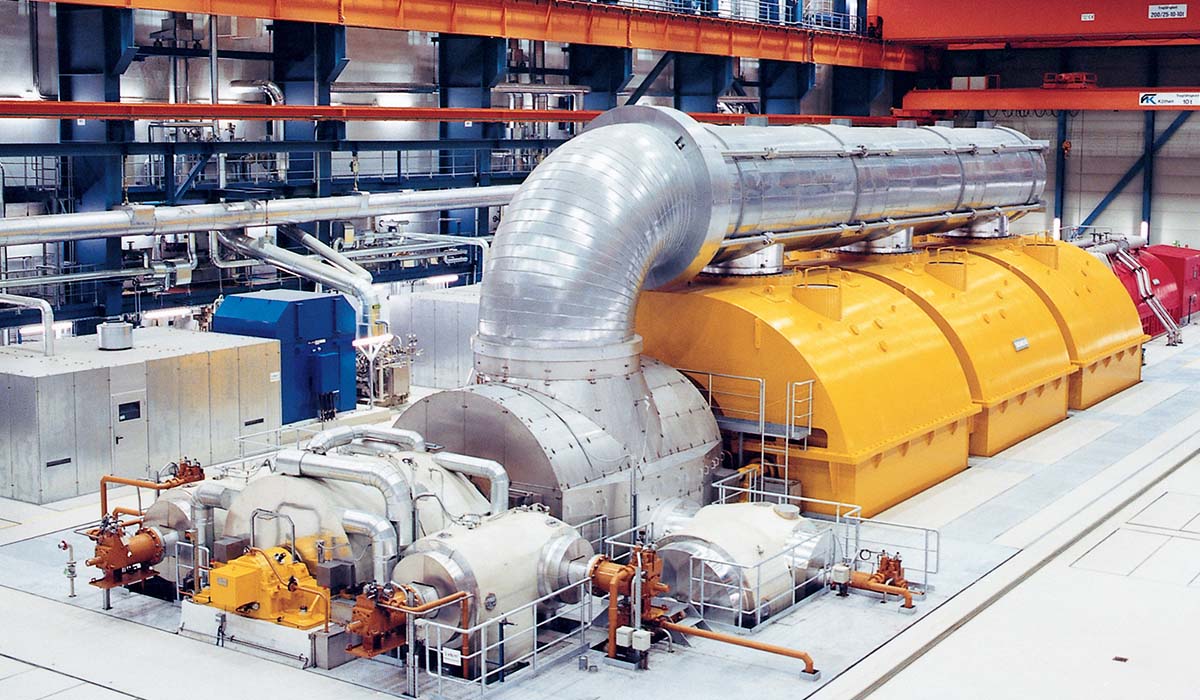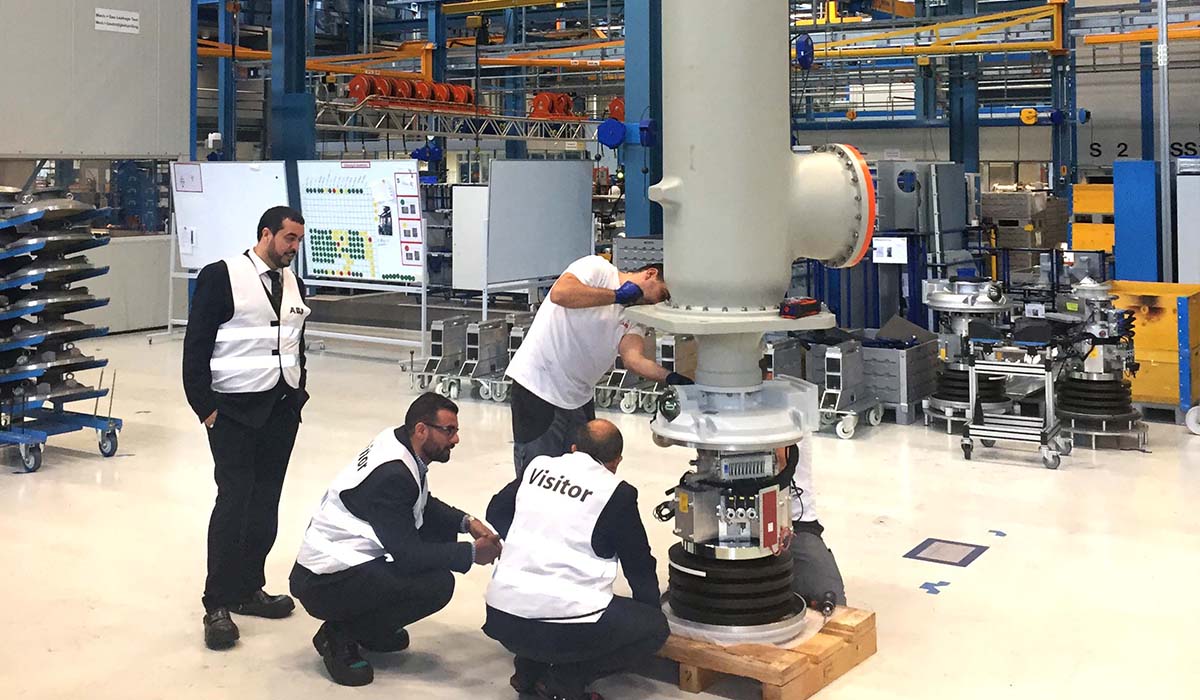 IG Capital is always looking forward to stabilize its management system.
High quality has always been the key feature in our offers. This has made IG Capital widely recognized and well established in the international market. The meaning is that we are only working and dealing with manufactures that applying total quality management and ISO quality assurance system throughout operation in our company. Our main goal while serving our customers is to provide the highest utmost quality electrical products at a very reasonable and competitive comprehensive price.
Word by the Chairman

The question keep digging in our mind all the time is how to take our enterprise effectively to the global market. We understood that this can be only achieved under a very systemical accurate management and Professional throughout the world market. Depending on this systemical issues we displayed en extraordinary efforts everywhere in this world to make sure what we supply will exactly meet the customers desire based on scientific trends that secured trade. This, of course, created acceptable results in the process of evaluation and quality control issues. On being very keen on satisfying our customers for provission of materials and high Standard quality, we only choose a multinational well known biggest companies of the world as a strategical partner.
Transparent with our customers had been always the key features of our success in the market. We truly appreciate and thank all our valuable customers for the courge and faith put on me and on my team. We stand commiteed to continue to deliver value to our customers, our business partners and to every business organization dealing with us.