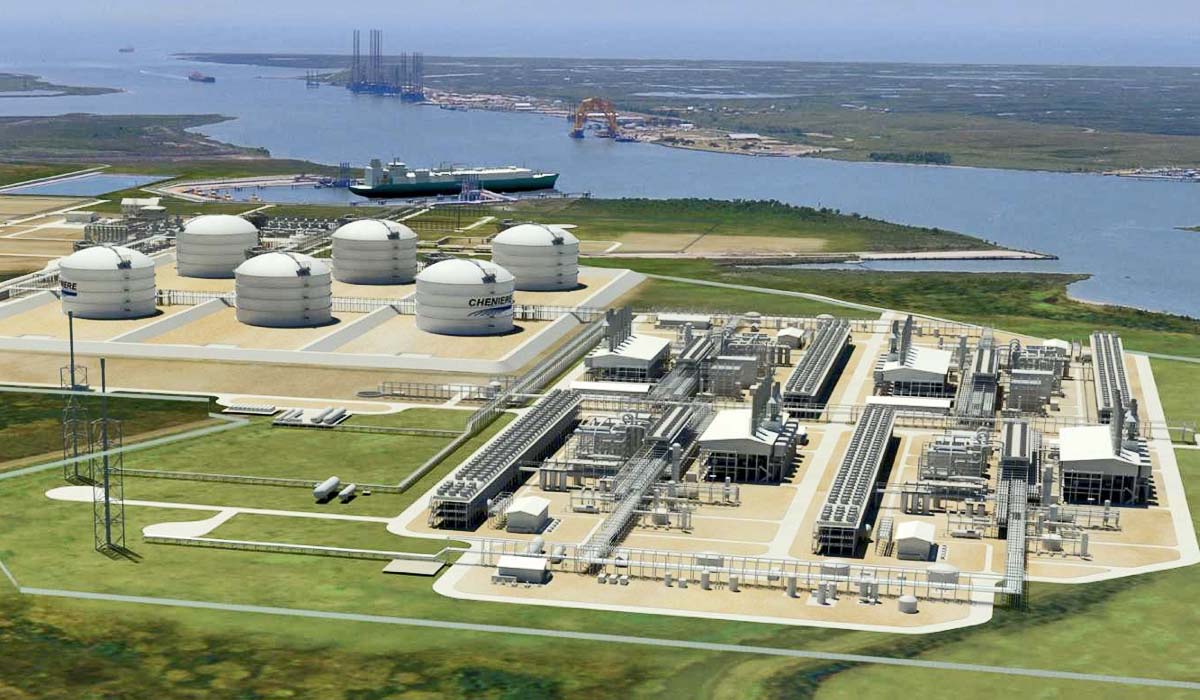 Gas Terminal
Natural gas is cheap, clean burning and abundant. As power plants burning other types of fuel, especially coal, are retired or converted, the use of natural gas for electricity generation is expected to increase substantially. This growing energy market share for natural gas has made it a popular investment.
Natural gas is a mixture of gases consisting mostly of methane, along with small amounts of both hydrocarbon and nonhydrocarbon gases. Natural gas is millions of years old and was formed when plants and animals decayed and were buried under silt, sand and rock.
With the relatively recent trend toward using natural gas for the generation of electricity, however, this cyclical behavior has changed. The demand for natural gas heating still dips in the summer, but natural gas is now used to generate the electricity to power commercial and residential cooling. This results in a new spike in demand in the summer. The summer spike is smaller than the winter spike, but it's not insignificant. As the use of natural gas to generate electricity increases in the future, this summer spike will grow larger.
These demand spikes may be different from year to year. With a warmer winter, the demand for natural gas used for heating will be smaller than usual, resulting in a smaller demand peak. A colder winter will result in a larger peak. Similarly, hotter summers will cause a larger summer peak, while cooler summers will result in a smaller summer peak.